We are currently conducting Responsible Alcohol Merchant Award (RAMA) Qualifying Interview. Did you receive a call about RAMA? Do want to help volunteer to recognize businesses that go above and beyond to prevent underage drinking and DUIS?

Here in Santa Cruz County we are fortunate to have many awesome businesses that are committed to furthering the health and safety of the community. Every year Santa Cruz County Friday Night Live Partnership takes time to honor some of these rock-star businesses through the Responsible Alcohol Merchant Award Program. This year, Community Prevention Partners is also helping out so that we can recognize even more deserving businesses!

Winners receive a certificate or plaque that they can display to let everyone know they are a Responsible Alcohol Merchant. You can learn more and see past winners here. Please join us to be a 2019 RAMA winner or volunteer!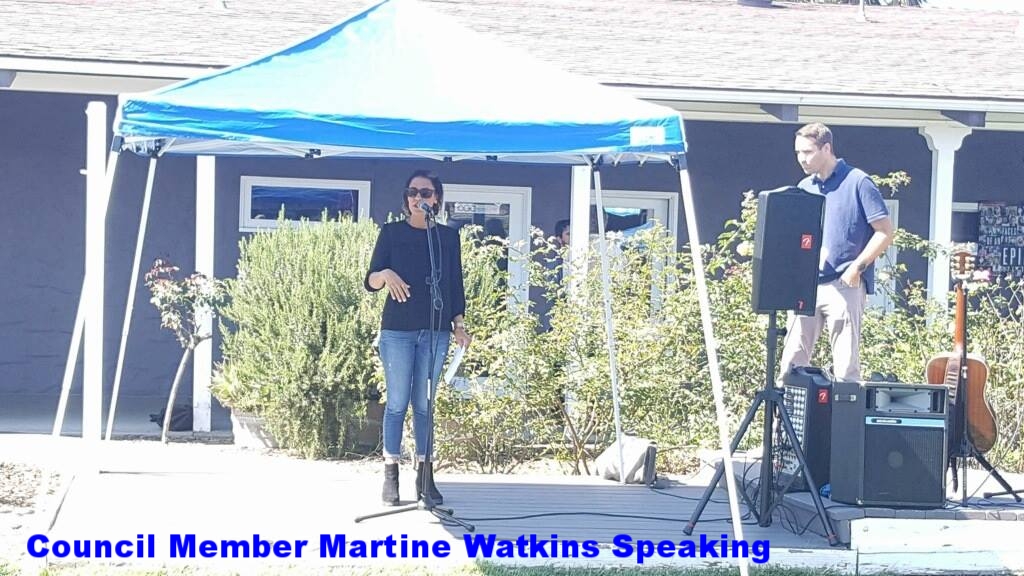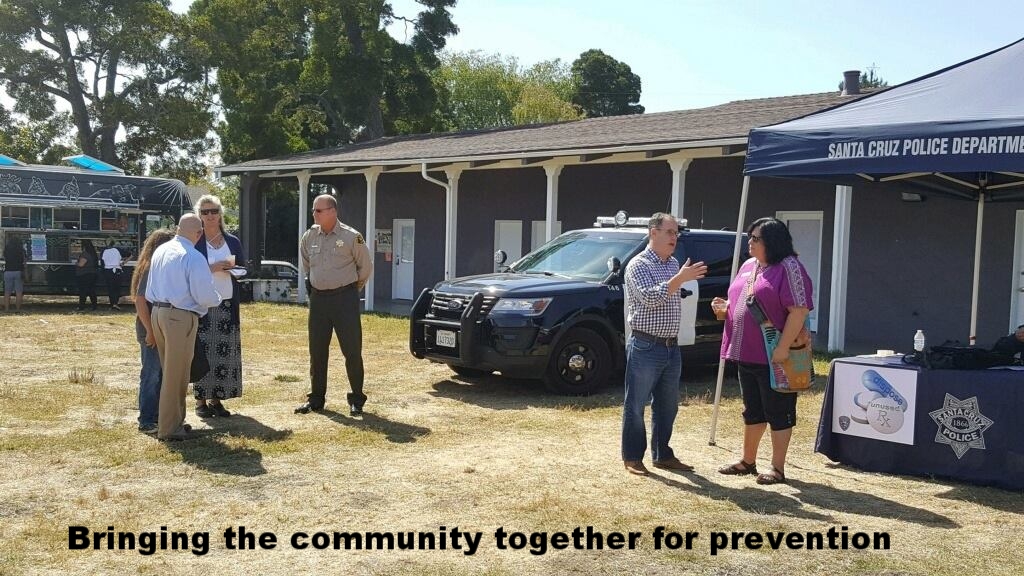 MISSION: Santa Cruz Community Prevention Partners are dedicated to building a diverse community that promotes health and well being, and enhances youth and community safety through sustainable alcohol and drug prevention efforts.

VISION: Thriving and well-being for all in Santa Cruz County.
Learn more about who we are and how we increase health and safety in Santa Cruz County by working with community members and local leaders.
You can can increase thriving and wellbeing in our community by preventing substance use disorders.