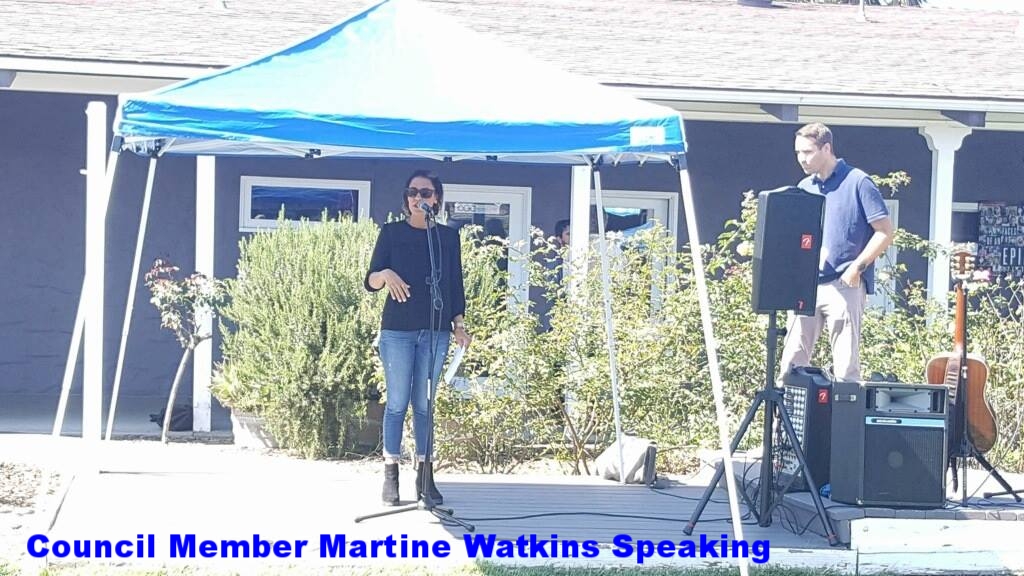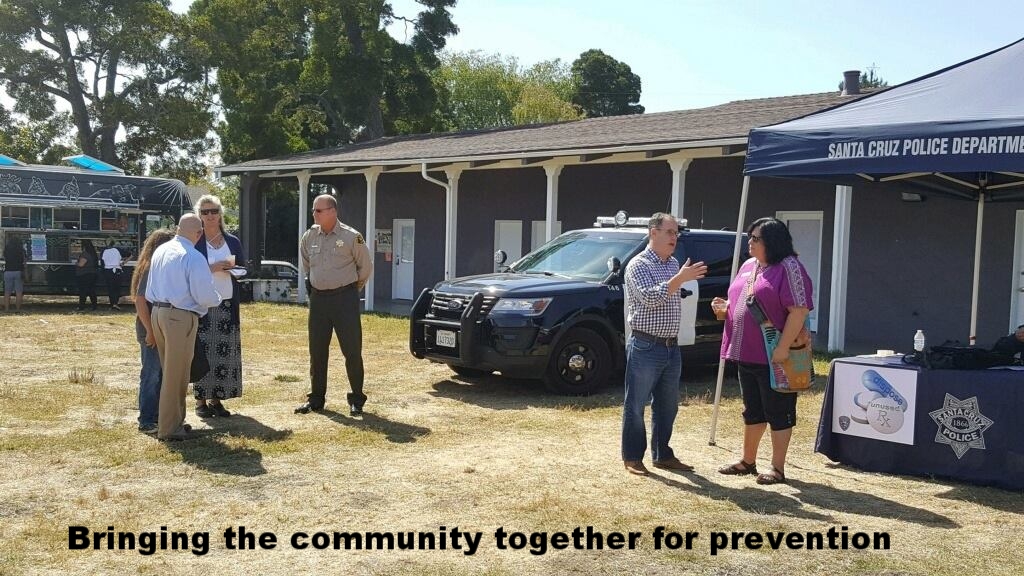 MISSION: Santa Cruz Community Prevention Partners are dedicated to building a diverse community that promotes health and well being, and enhances youth and community safety through sustainable alcohol and drug prevention efforts.

VISION: Thriving and well-being for all in Santa Cruz County.
Learn more about who we are and how we increase health and safety in Santa Cruz County.
You can can increase thriving and wellbeing in our community by preventing substance use disorders.